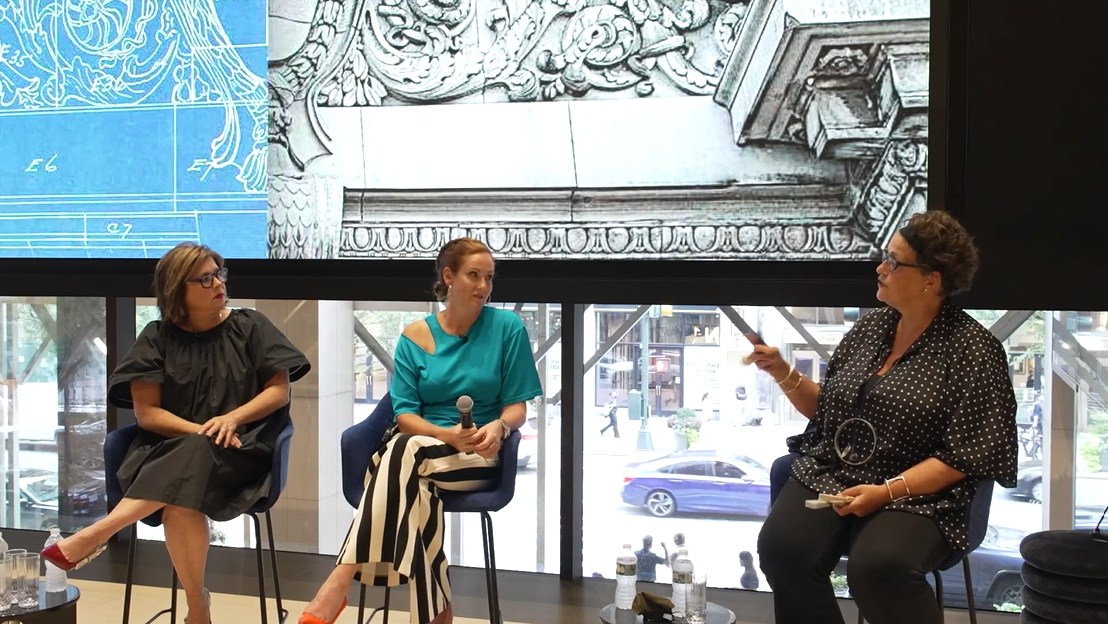 The future of workspace is constantly changing and evolving. While no one can predict the future, companies must look for ways to maximize worker productivity and inspire teamwork.

Ford Global Design and Brand Director Jennifer Kolstad and Chief Futurist Sheryl Connelly spoke at Sandow Design Group's Penn1 Talk in New York outlining what the future looks like for the Ford workspace. Interior Design's Editor-in-Chief Cindy Allen moderated the engaging discussion on how research drove Ford's approach and how design methodologies are shaping the future of workspace.

Watch the discussion here.