About Us
Ford Land is an innovator in commercial real estate development and management, delivering workspaces that inspire teamwork, enhance employee well-being, drive human connection, and become a model for the future of workplace experience—both for and beyond
Ford Motor Company.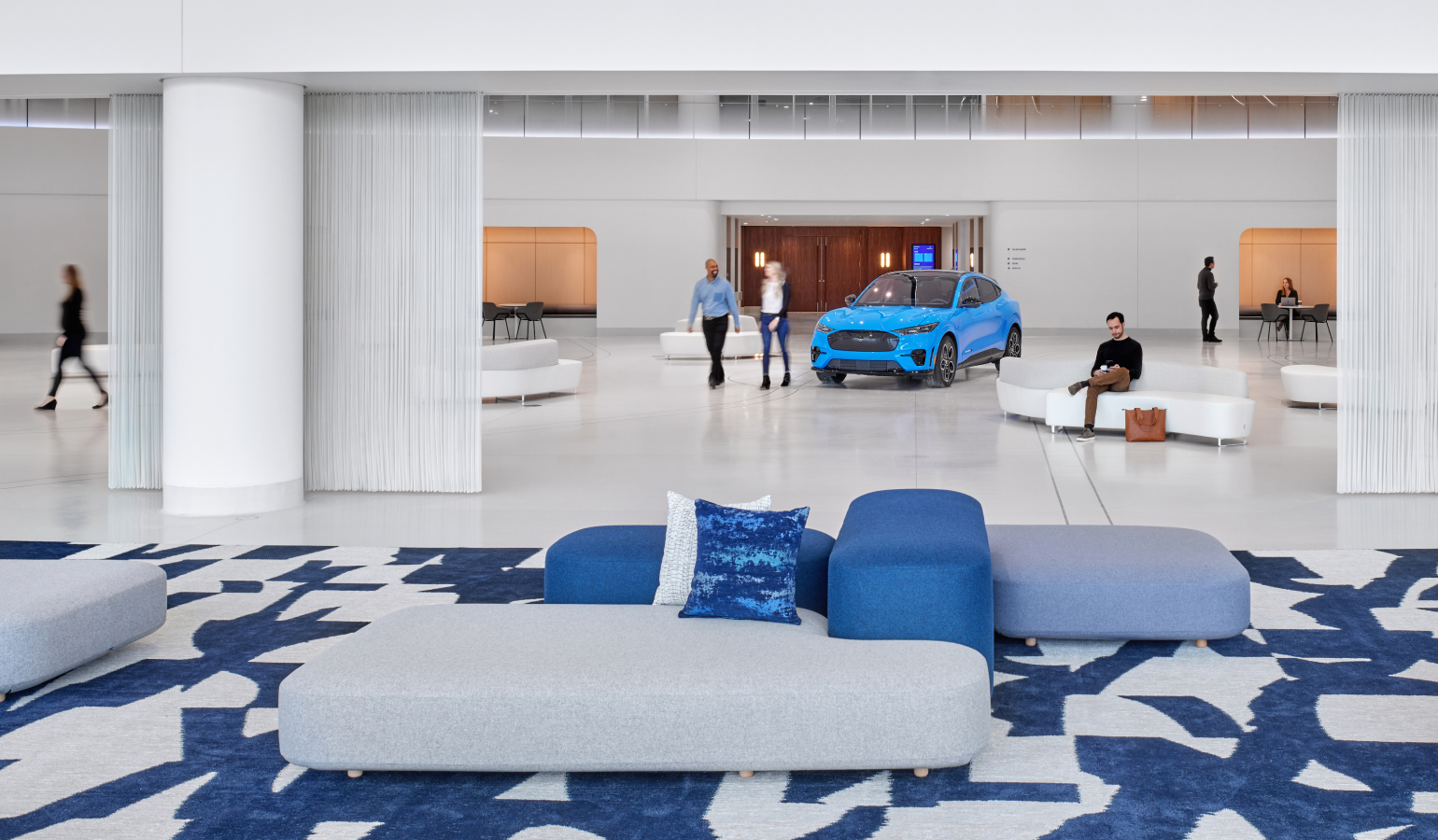 Taking an automotive campus and making it a showplace for innovative thinking.
Ford Land is on a journey to modernize and transform the workplace experience, to speed innovation and empower employees to do their best work.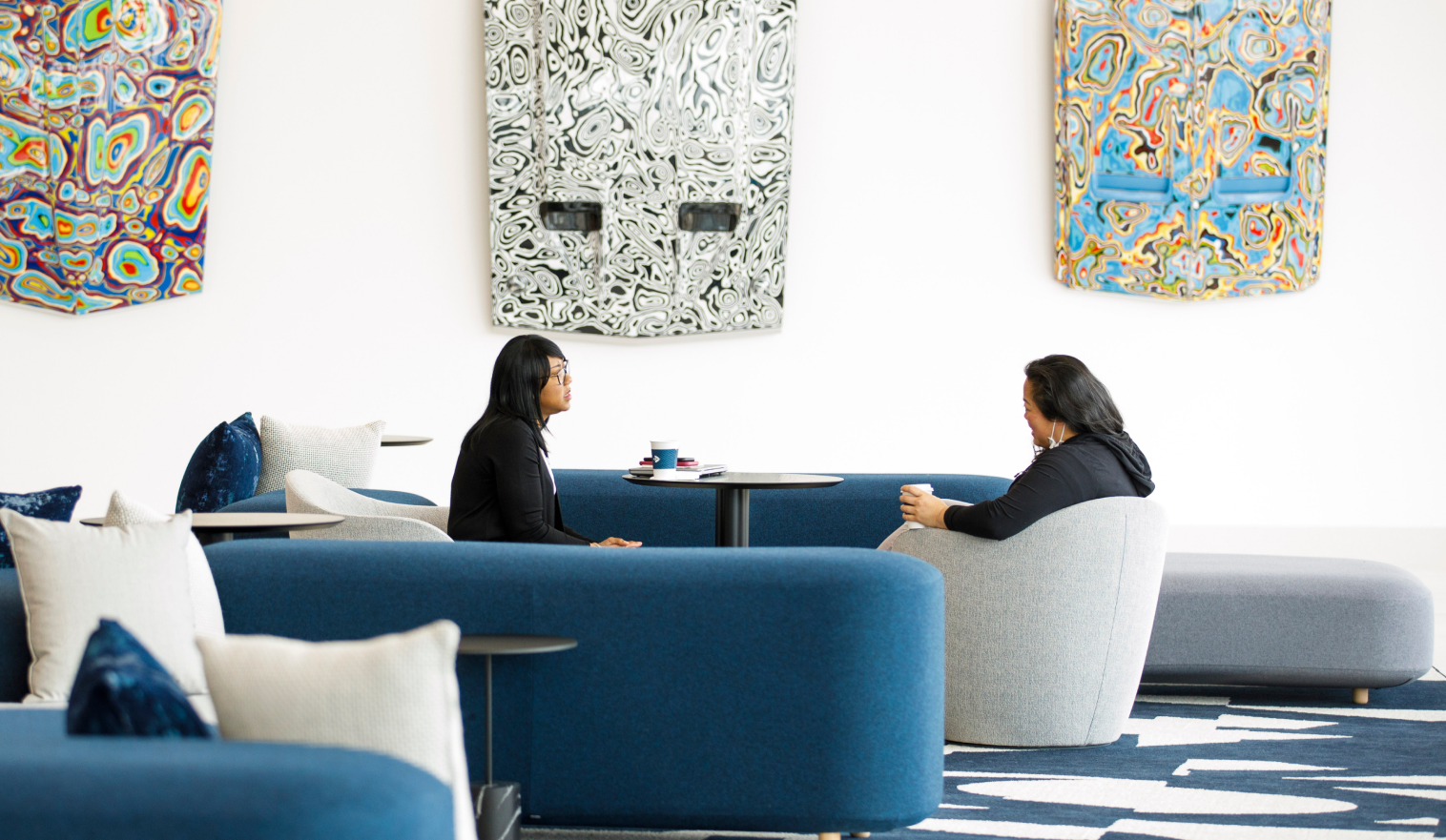 Can a building spark innovation, collaboration, and well-being?
At Ford Land, we study how people work and interact. How they connect. How they communicate. How they produce. We translate these insights into workspaces.
Because by knowing and understanding work trends and dynamics, we can deliver space that does more than house a business, it provides inspiration and strengthens the human connection.
This concept is how we are energizing Ford workspaces around the world.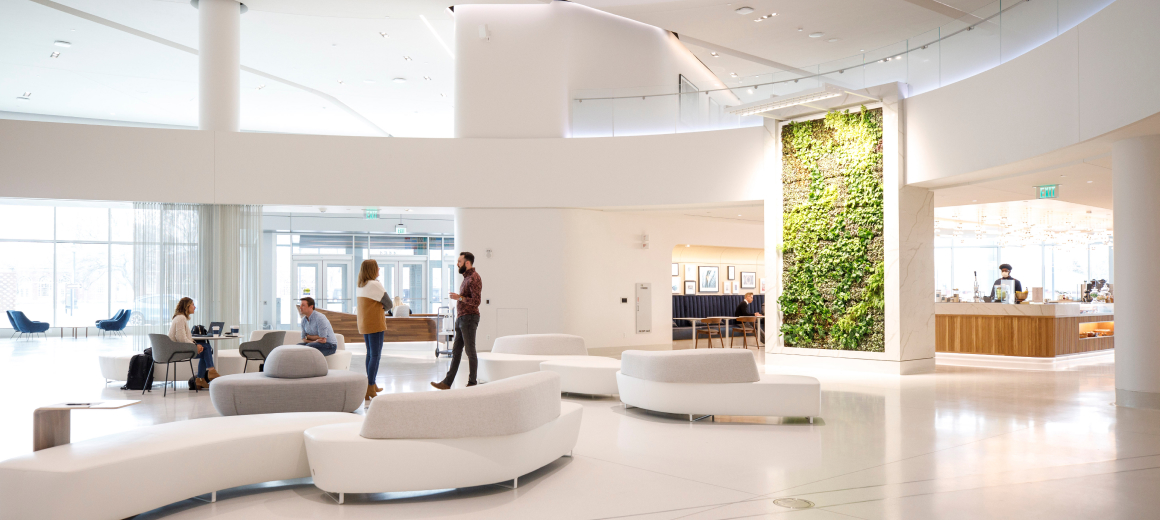 Taking our insights beyond the
Blue Oval.
We provide comprehensive and coordinated services designed to support commercial leasing. With each project, we consult, plan, design, build and manage with one goal in mind — to help your business thrive.
Our Global Reach. Workplaces Around the World.
Our philosophy of creating and maintaining workplaces that deepen the human connection can be seen — and perhaps more importantly felt – on projects we've developed around the world. Explore the high-level representation of Ford Land's global presence for a closer look at the impact we're making.
VIEW GLOBAL PROJECTS
+