Designers,
Innovators,
Operators
At Ford Land, we create workspaces that deepen the human connection. It's a driving force that powers the work of Ford
Motor Company.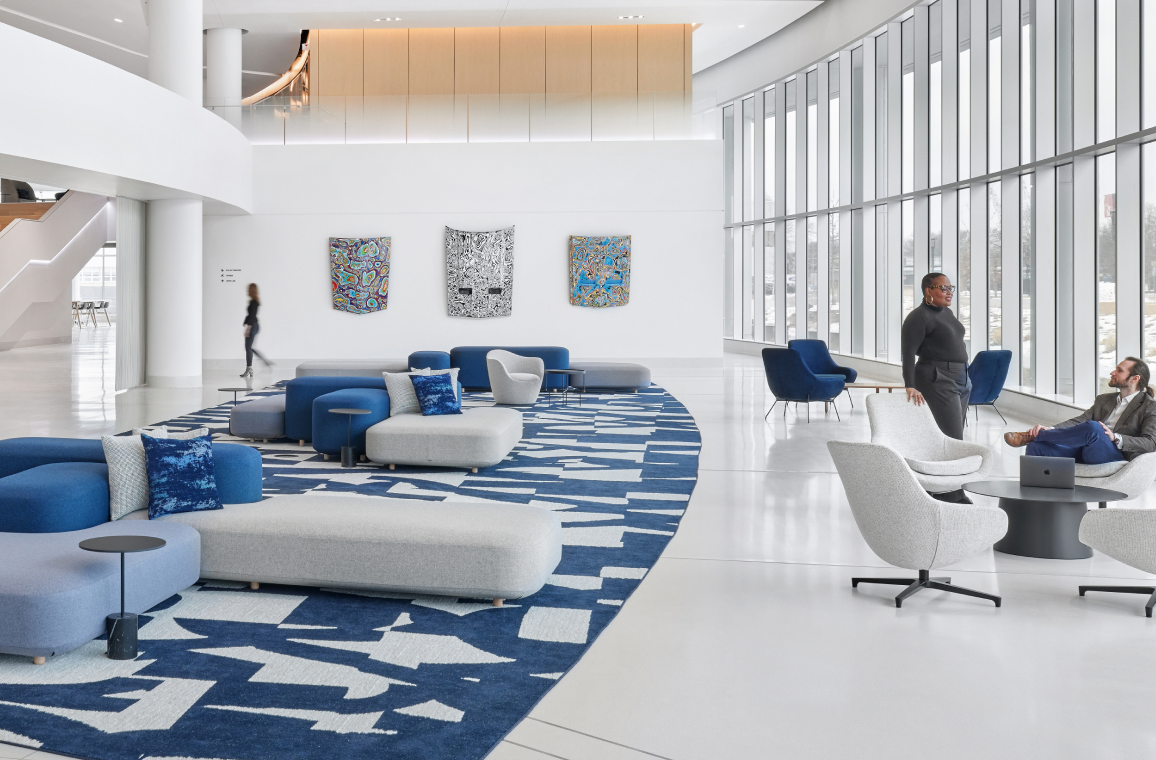 The future of
human productivity
The sum of our designs is less about the time spent in our spaces, and more about the thoughts, feelings and emotions people have in them. Built-in environments serve as a catalyst for transformational change. Shifting emphasis toward designing for the whole-person experience can create affordances for a variety of cultures and contexts.
The Latest
Empowering Connection.
Explore the thinking behind these workplace designs that enhance human connection through leading-edge thinking, proven practices and thought leadership.
VIEW ALL NEWS
+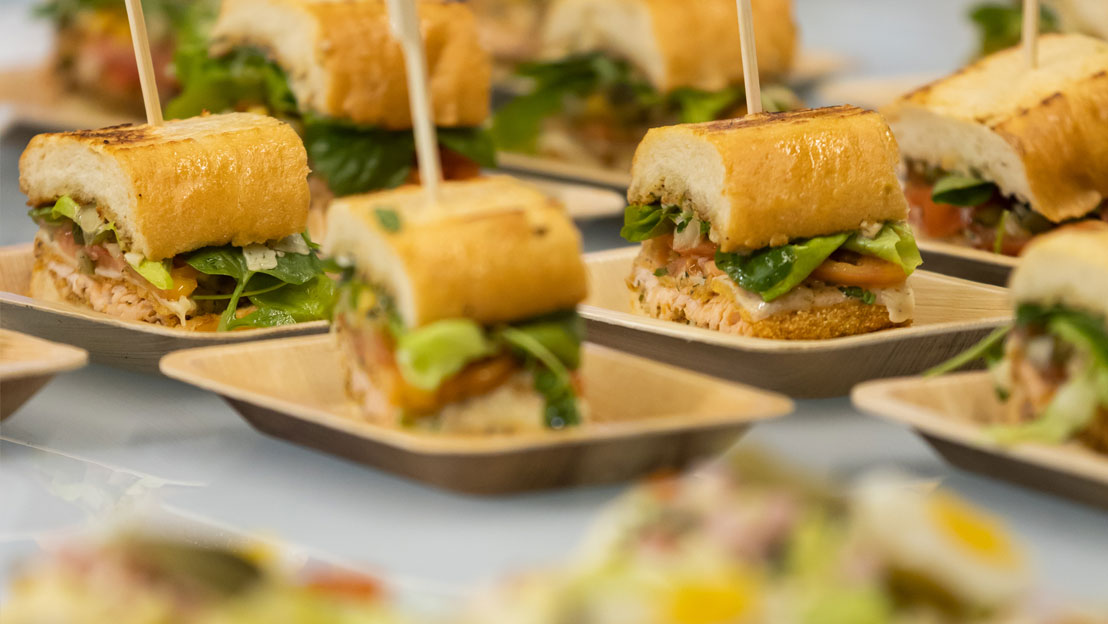 To honor 120 years of mobility innovation, Ford is celebrating in new and exciting ways
One of the most unique is a special anniversary tasting menu based on 1930s-era recipes
This tasty bit of Ford history is available this summer through July 21st at Ford Land properties throughout Southeast Michigan as a special experience for […]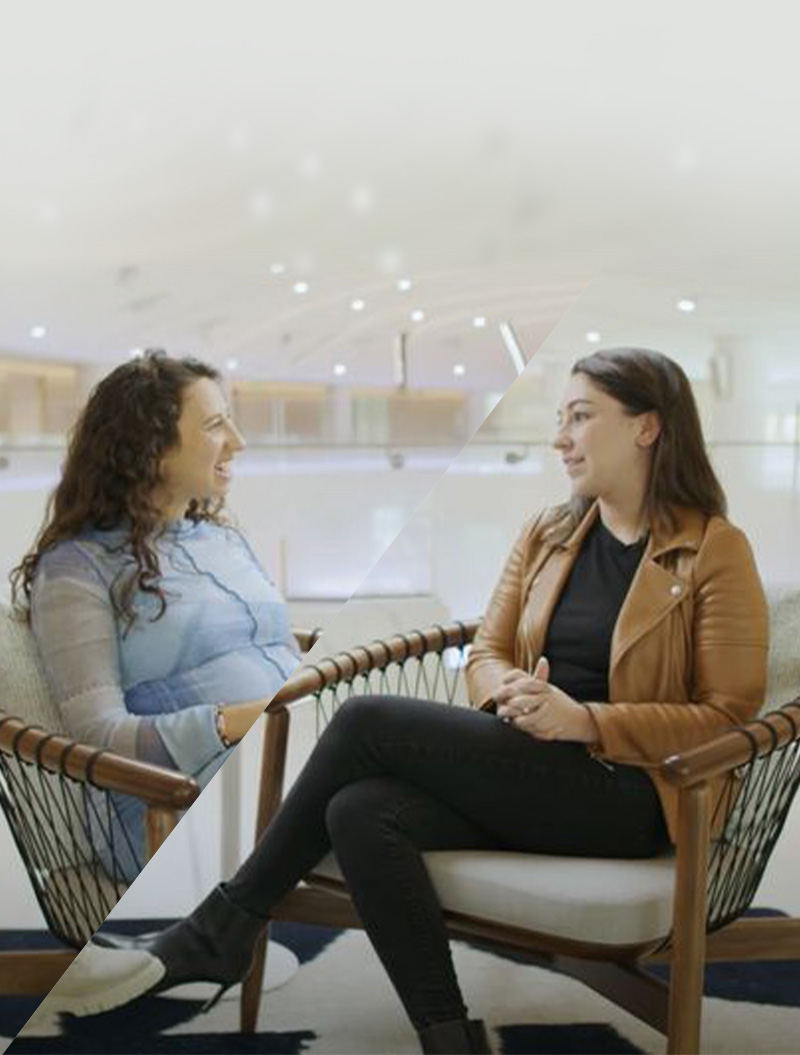 Workspaces have continued to evolve over the decades where new design trends emerge and cutting-edge research has taught us how spaces can affect a worker's psychological state
As companies all over the world continue to evaluate their workplace strategies, the revamped Ford Experience Center in Dearborn, Michigan reflects some of the latest thinking around human-science […]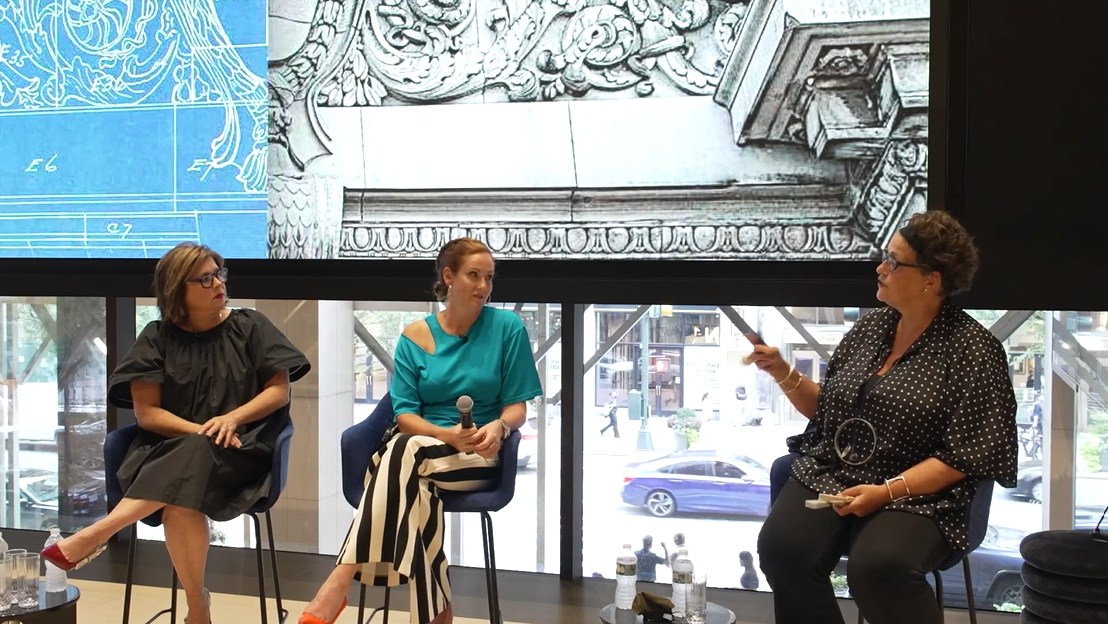 The future of workspace is constantly changing and evolving
While no one can predict the future, companies must look for ways to maximize worker productivity and inspire teamwork
Ford Global Design and Brand Director Jennifer Kolstad and Chief Futurist Sheryl Connelly spoke at Sandow Design Group's Penn1 Talk in New York outlining what the future […]
Leasing Opportunities
Available properties you can mold to capture the heart and soul of your business.
VIEW ALL PROPERTIES
+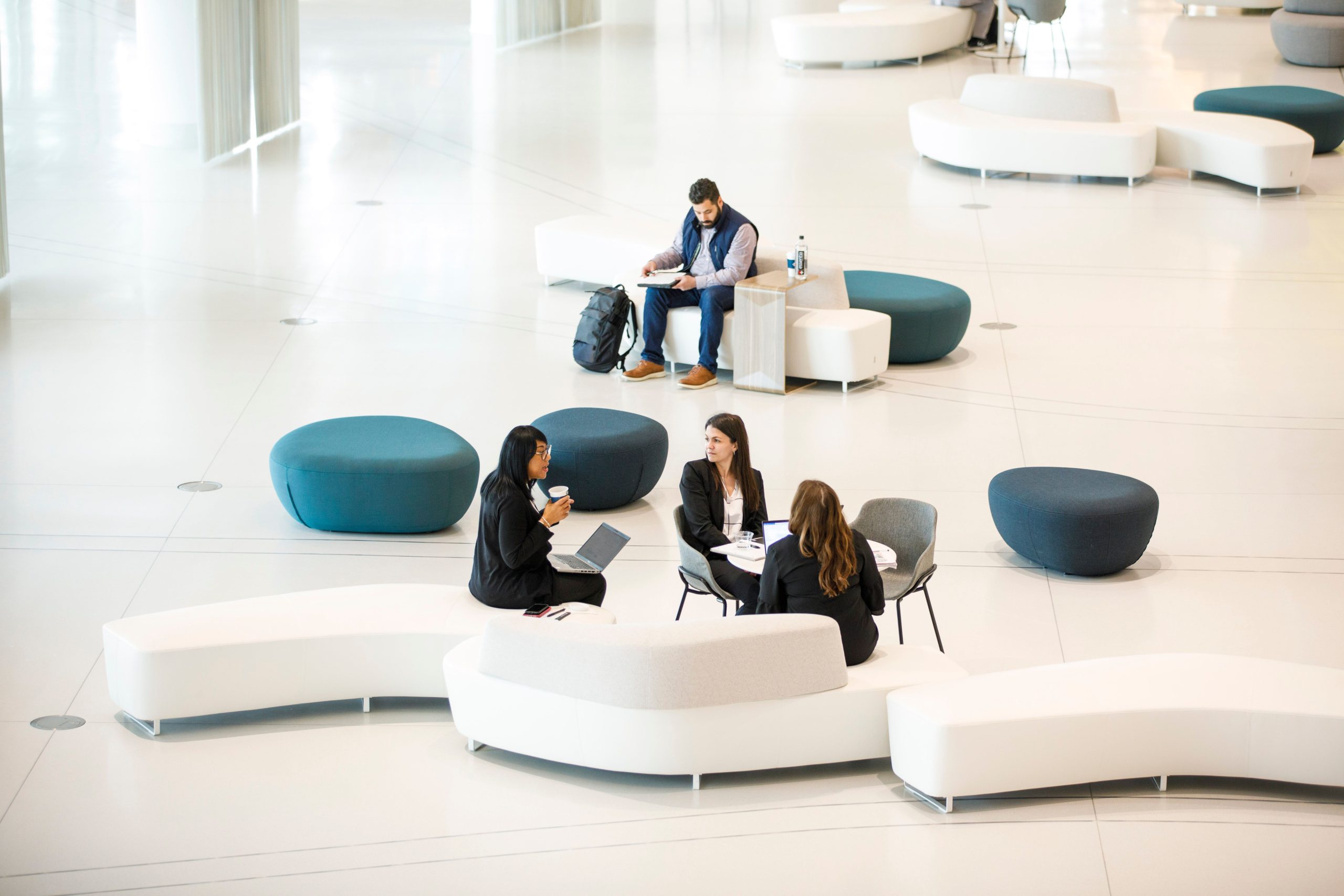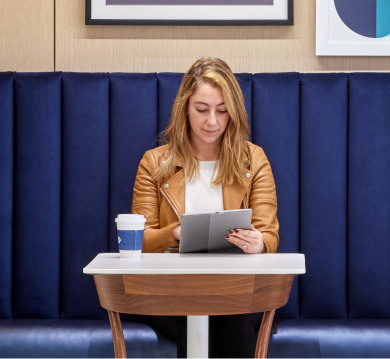 Let's Talk
To learn more about The Future of Work at Ford, or for more information on leasing opportunities at our flexible properties, submit the form below.